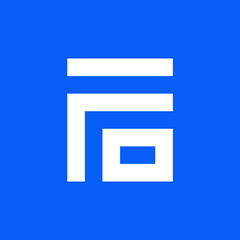 Become an unforgettable experience.
I collaborate with zealous business owners and teams of all sizes, to design timeless brands by creating memorable user experiences that people fall in love with.
SOLUTIONS
Functional solutions designed to be executed with a strategic method of approach to help you generate results and grow your Business.
---
---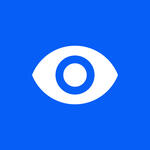 Brand Design
This is my area of specialization where I work with Personal and Corporate Businesses to discover their personality and help them craft a functional identity that makes them unique, easily identifiable, memorable and communicates their core business values to their target audience.
---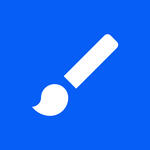 Graphic Design
With simple and minimalistic approach, I create sophisticated and exceptional visual experiences that are used in digital and print media for marketing and other business purposes.
---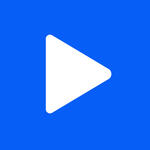 Motion Design
On required projects, I collaborate with distinctive motion graphic designers and video editors to deliver intriguing motion graphic designs and videos used in engaging customers through marketing.
---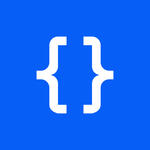 UI/UX Design
I team up with top-notch entrepreneurs in this field to deliver the design and development of exceptional websites and applications which fosters the growth and success of businesses in the digital space.
---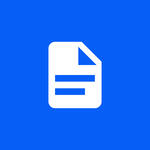 Content Design
Ranging from lead-generating copies to strategic messaging and user experience writing, I work with content specialists and marketing experts to develop and design contents and marketing strategies that generates amazing results for businesses.
---
---
Want to grow your business?
---
Work
I've collaborated with Businesses to create incredible experiences over time, explore a few of them here.
---
---
View more of my works here
---
Gallery
Tap to expand the image for full view.
ABOUT ME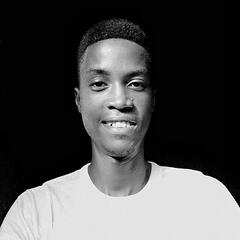 Hello, I'm Oluwafemi Gabriel, A Yoruba indigene, born and bred in Lagos, Nigeria.

I am a distinctively creative human, passionate about Design, Digital Technology, Business, Nature, Humanity, Music and most importantly, Christianity amongst other things. When I'm not designing, I'm probably writing or surfing the internet and researching.

Propelled by my zeal and aim to create exceptional and memorable experiences through Digital Technology and Design, I created Femidigital, a Creative Digital Outfit where I work as a Brand and Experience Designer.

With over 4 years in this field, I have worked with various Businesses to discover their personality and craft unique identities that makes them easily identifiable, memorable and communicates their core values to their target users.

I am on a mission to help zealous Business Owners and Teams to grow their business by designing timeless Brands.
CONNECT
Are you ready to make your Business a memorable experience that people love?
Or maybe you couldn't find what you were looking for, or perhaps you simply want to keep up with me?
You can connect with me on any one of the platforms below and let's talk, I'd love to hear from you!