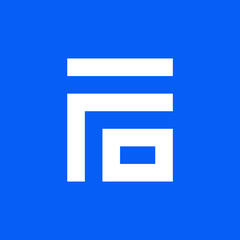 Become an unforgettable experience.
I collaborate with zealous business owners and teams to design timeless brands by creating memorable experiences that people fall in love with.
SKILLS
---
---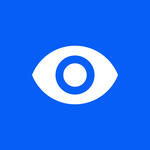 Brand Design
This is my area of specialization where I work with Personal and Corporate Businesses to discover their personality and help them craft a functional identity that makes them unique, easily identifiable, memorable and communicates their core business values to their target audience.
---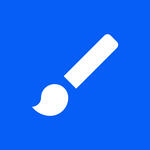 Graphic Design
With simple and minimalistic approach, I create sophisticated and exceptional visual experiences that are used in digital and print media for marketing and other business purposes.
---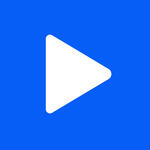 Motion Design
On required projects, I collaborate with distinctive motion graphic designers and video editors to deliver intriguing motion graphic designs and videos used in engaging customers through marketing.
---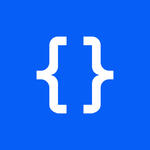 UI/UX Design
I team up with top-notch entrepreneurs in this field to deliver the design and development of exceptional websites and applications which fosters the growth and success of businesses in the digital space.
---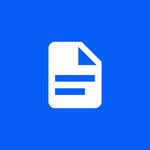 Content Design
Ranging from lead-generating copies to strategic messaging and user experience writing, I work with content specialists and marketing experts to develop and design contents and marketing strategies that generates amazing results for businesses.
---
---
I'd love to build with you!
---
Work
I've collaborated with businesses to create incredible experiences over time, explore a few of them here.
---
---
View more of my works here
---
Gallery
Tap to expand the image for full view.
ABOUT ME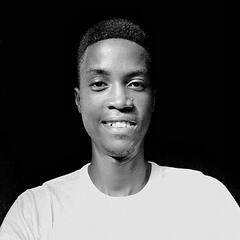 Hello there!😊My name is Femi, I am a self-educated Brand Experience
Designer with over 6 years experience working with different
global businesses and teams in different industries both as a
freelancer and as an in-house employee.From working for over 6 years I have garnered sufficient
experience and expertise in the use of industry standard
softwares, design principles and all necessary factors
and elements needed for the creation of functional visual
assets used as channels to achieving business objectives.As an inquisitive person, learning is at the core of my
values and that propels me to always strive to learn new
things and enhance my knowledge, which extensively
makes me a great team player because I am very keen
on collaboration and effective communication as I strongly
believe those are some of the core things that influences
excellent output.My top skills are Graphic and Visual Design, Brand Identity
Design, User Interface Design, Research and Strategy,
Content development/Copywriting. Additionally, I take time
out to add to my arsenal of skills so I can offer more value
which is how I got into Motion Graphics Design and I'm also
steadily navigating my way into the world of 3d Design.A notable mention is that I've also had experience(s) with
coding and web development, where I developed websites
with HTML, W3.CSS framework and also WordPress and Wix,
which makes me familiar with the web and how it works.I am passionate about making an impact in the world through
design and always looking for opportunities that affords me the
chance to do so.You can reach out to me if you'd love to work with me on something
amazing or if you simply just want to connect with me outside of work.
I am looking forward to building my network so I'd be really happy to have you.
CONNECT
If you'd love to work with me on something amazing or if you simply just want to connect with me outside of work.
You can do so on any one of the platforms below and let's talk, I'd love to hear from you!